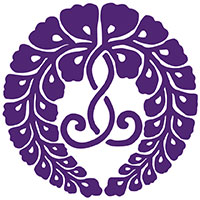 NYBC COMMUNITY PAGE:
Community Notices, Dharma Sharing, Links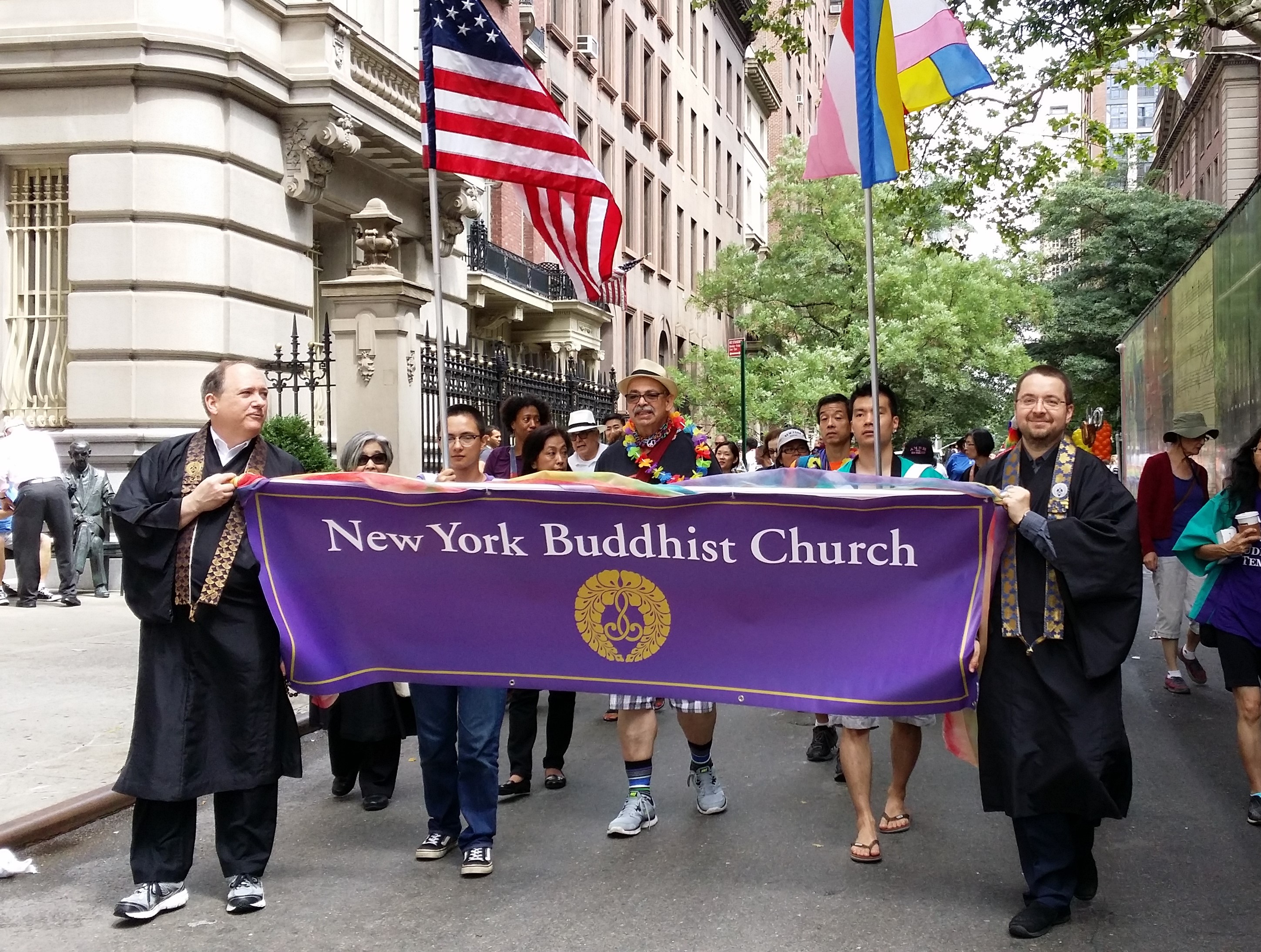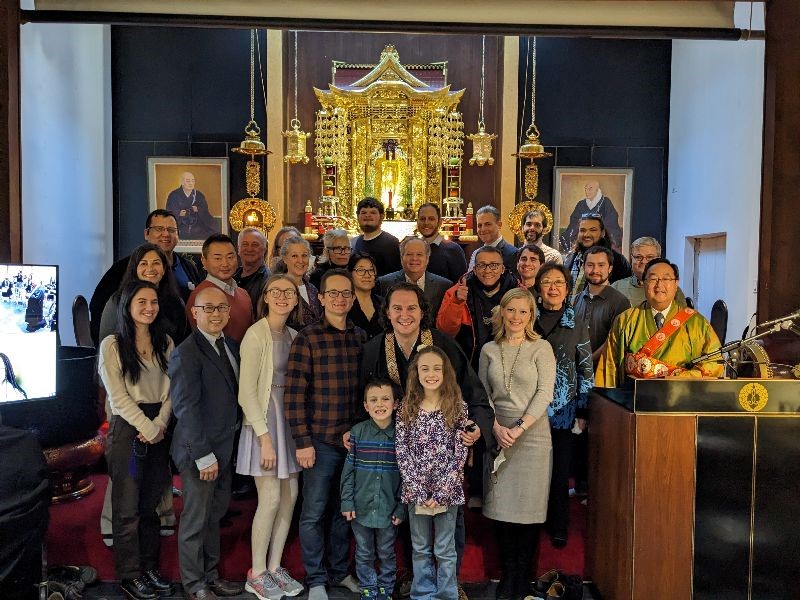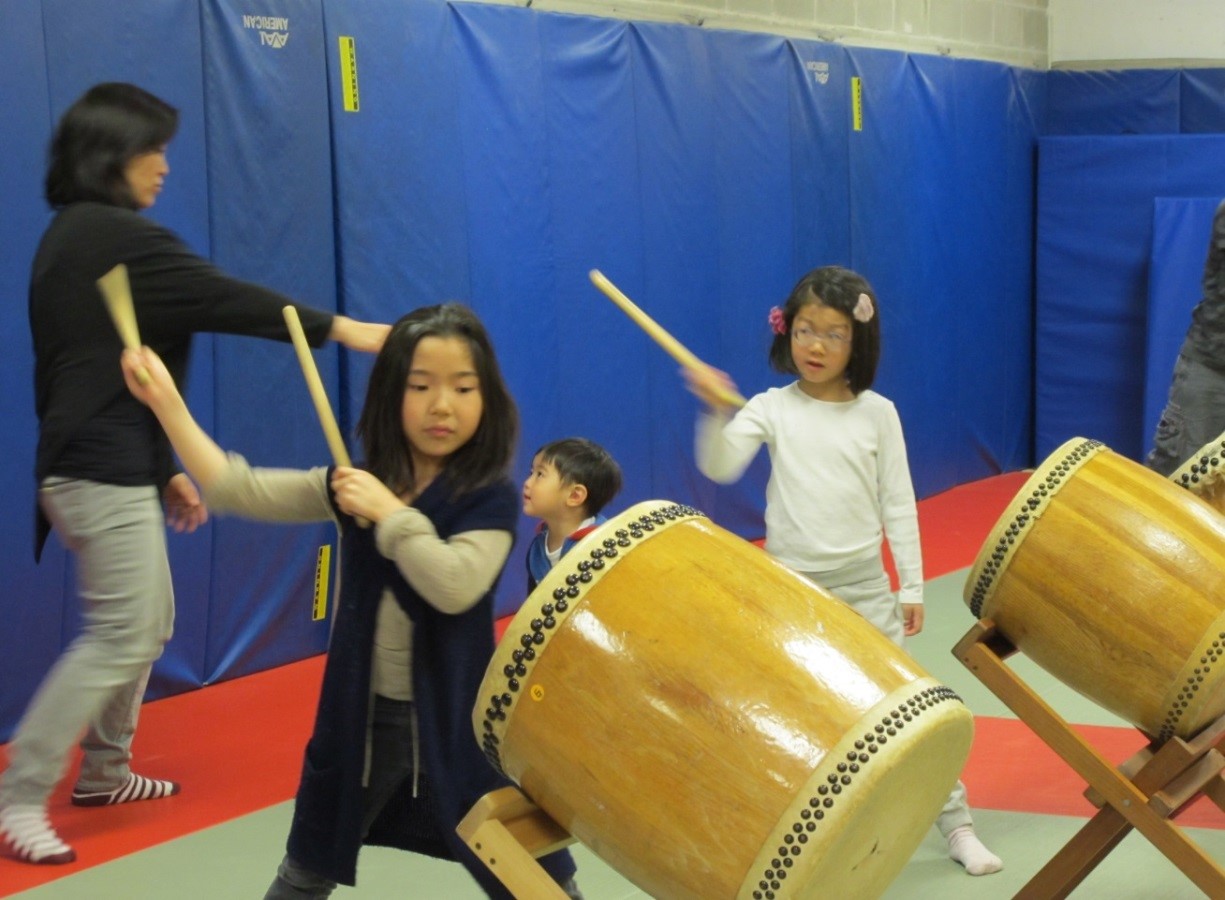 ---
N.Y.B.C. REGULARLY SCHEDULED ACTIVITIES:
Buddhist Chanting and Meditation: online Wednesday evenings from 7-8 pm. Email nybc332@gmail.com for link to join the sessions.
Japanese Howakai: online first Thursday of each month from 7-8 pm. Email nkodama78@gmail.com for link to join the class.
Sunday Services: you may attend in person, or watch service livestreamed on Facebook Sundays at 11:30 am. Also visit our YouTube channel for archived recorded videos.
Monthly Dharma Gathering Study Class meets online first Saturday of each month from 11 to 12:15 pm. Check calendar to verify, email us at nybc332@gmail.com to request link to join.

DHARMACHAT is a twice monthly online discussion group facilitated by Rev. Isabelle Shinjo Bernard and Rev. Gary Shobo Jaskula on Saturdays from 11:00 am-12 noon. For link to join email us at nybc332@gmail.com
Buddha Goes to the Movies: Please join Sangha members and friends on Zoom for NYBC's gathering of "Buddha Goes to the Movies" with discussion led by sangha members Matt Kaufman and Brian Dauth. You can join the session via Zoom by emailing nybc332@gmail.com or Brian at magcomm@ix.netcom.com
---
UPCOMING EVENTS:
Buddha Goes to the Movies Holiday Edition: A Festive Double Bill!
Saturday, December 16th at 11:00 a.m : "A Christmas Carol" & "How the Grinch Stole Christmas"

We will explore the dharma of Ebenezer, the Cratchits, the Grinch, and the Whos of Whoville. These animated shorts are available online through multiple channels, including YouTube and Amazon. All voices welcome and embraced!
You can join the session via Zoom by emailing nybc332@gmail.com or Brian at magcomm@ix.netcom.com
---
CELEBRATE THE NEW YEAR 2024 AT THE NEW YORK BUDDHIST CHURCH
Akemashite Omedeto Gozaimasu!


---
Taiko Drumming: Teddy Yoshikami, former member of Soh Daiko, will hold taiko classes every other Sunday in the NYBC basement dojo at 332 Riverside Drive, starting Sunday, Oct.15. The following are dates and times of the classes — 7-10 yr-olds, teenagers, adult beginner and advanced adult classes.
3-4 pm: Teens
4-4:30 pm: 7-10/11 year old students
4:30-5:30 pm: Adult beginners
5:30-6:30 pm: Adult advanced
Sunday dates: Oct. 15 and 29, Nov. 12 and 26, Dec 10, 17 and Dec 31
Classes: $10/person/class. Drum sticks will be supplied or students may purchase a pair. Wear comfortable clothes.
For information, email tyoshikami@verizon.net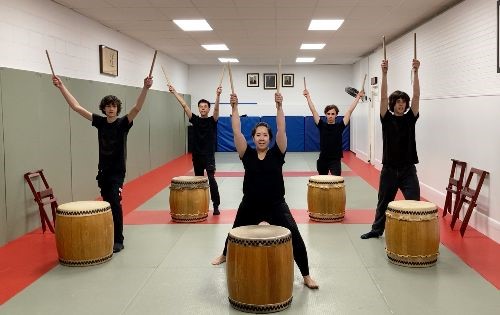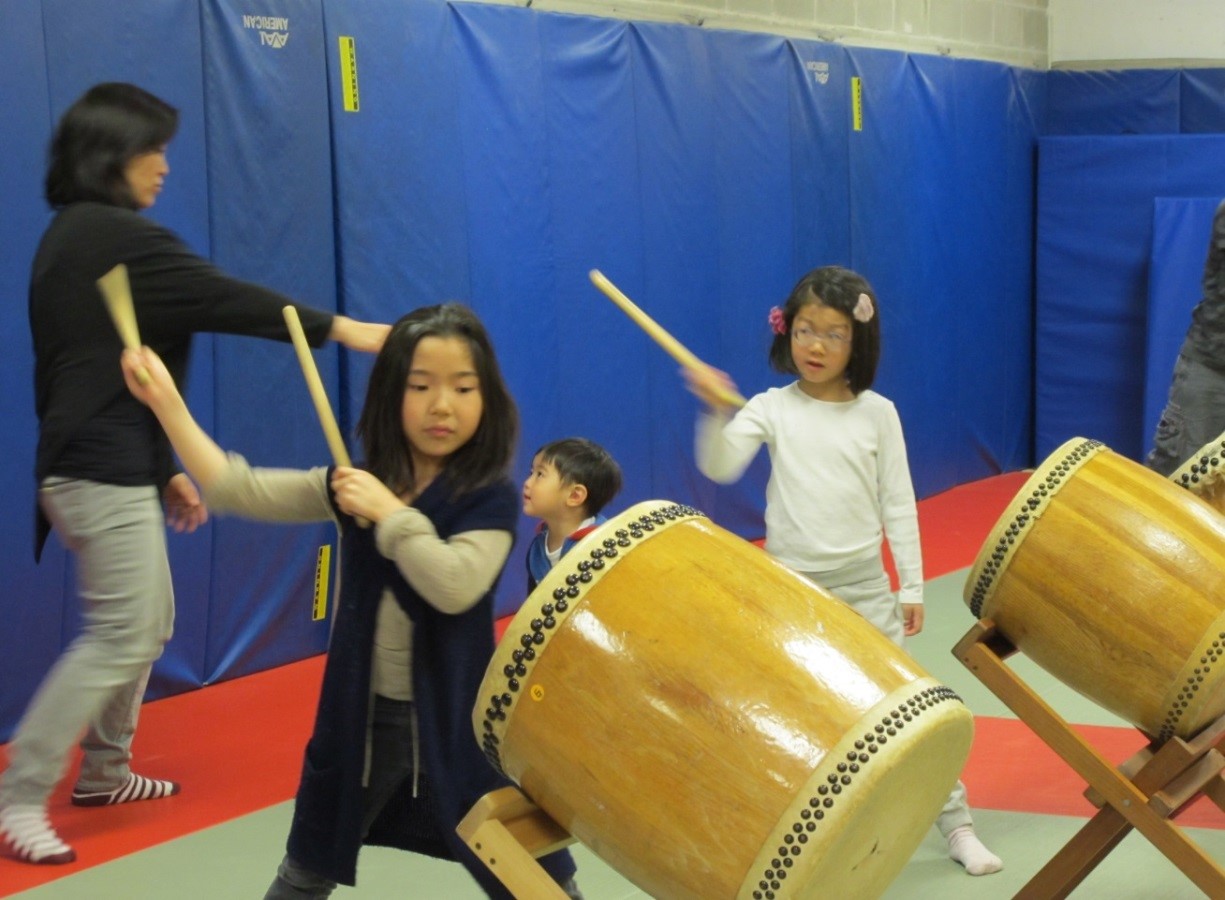 ---
STANLEY T. OKADA SCHOLARSHIP: we encourage students to apply for the NYBC Stanley T. Okada Scholarship. Application forms for school year 2023-2024 are available for students who are seeking to further their education beyond high school. They must be children or grandchildren of pledged NYBC church members. Interested students should contact the scholarship committee (Gertrude Kihara, Keiko Ohtaka, Nancy Okada) at New York Buddhist Church. Applicants must submit completed forms by the end of June 2023.
---
Support NYBC With Your Donation

We welcome your dana (generosity) support for without it we cannot continue the services, classes and activities at the NYBC. We are most grateful for those supporters who have maintained their generosity through these past years.
Don't forget to renew your 2023 membership and thank you for your support! Download form here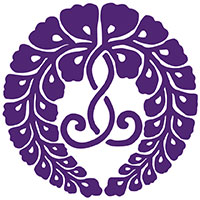 BUDDHIST EDUCATION and EVENTS: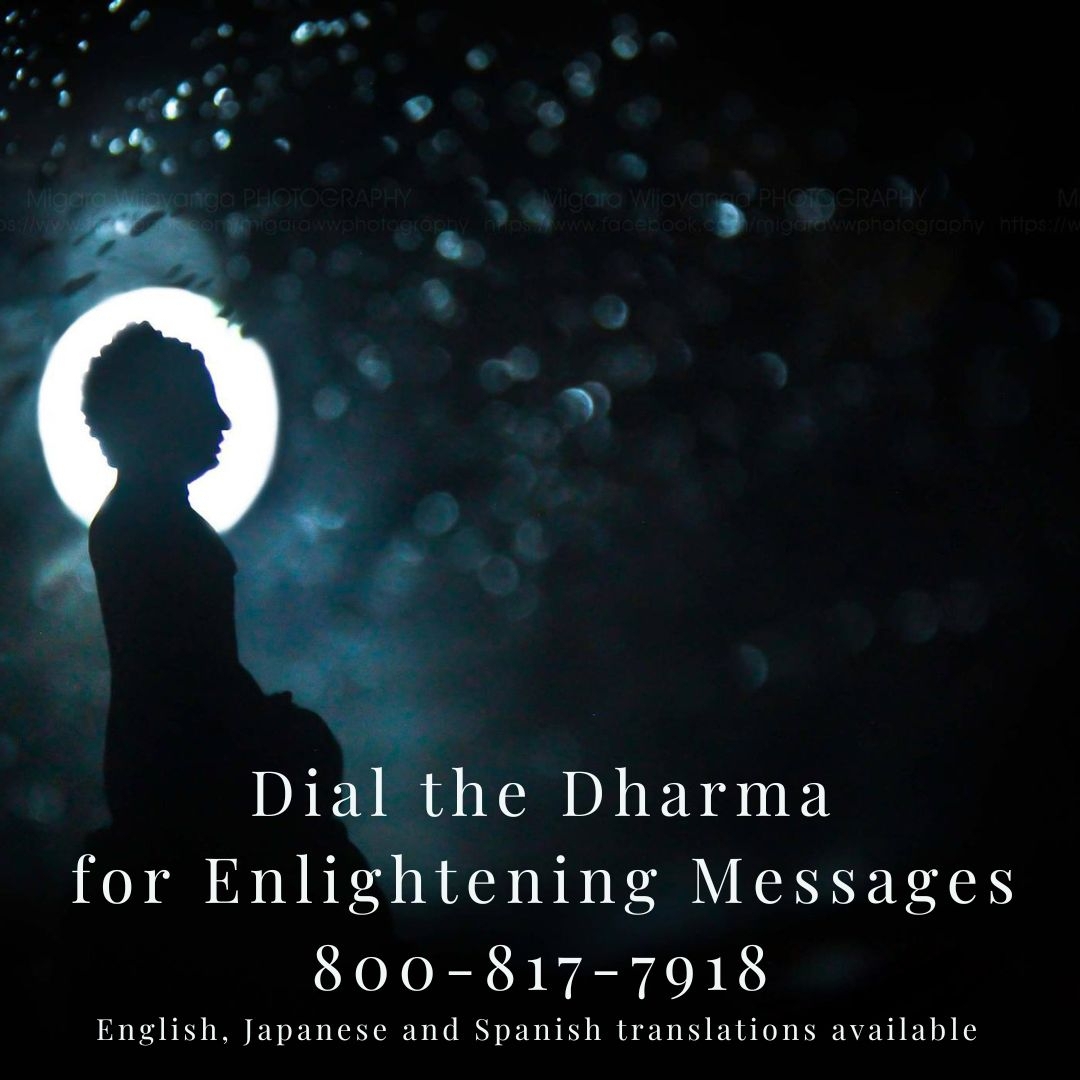 ---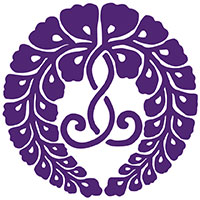 Recent talks and events sponsored by the BCA Center for Buddhist Education are now viewable online
---