NYBC Calendar and Events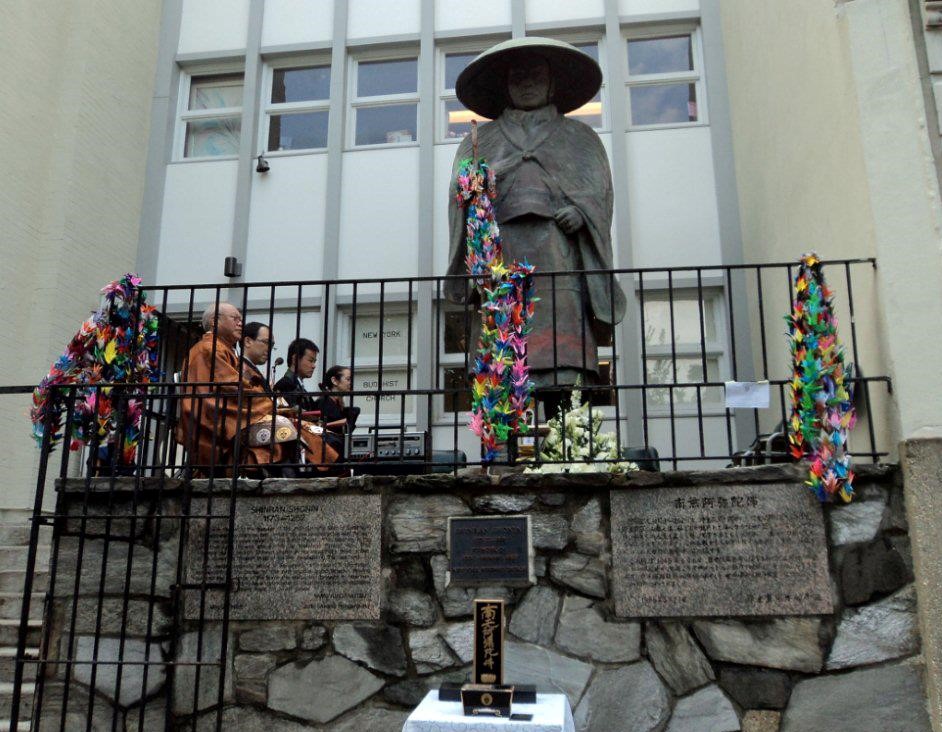 Photo is of Hiroshima Nagasaki Day Memorial August 2011
---
**Please note:
The NYBC has resumed in-person attendance for Sunday services. Attendees must pass a temperature check, bring proof of vaccination, remain masked through service and while in the building. We continue to livestream our Sunday services and are grateful that so many of you are participating. You may join us on the NYBC Facebook Page or NYBC's YouTube channel.
To join the Chanting and Meditation group that meets on Weds. online, please request link at nybc332@gmail.com
If you wish to add a loved ones name to the list that is read for Shotsuki Hoyo monthly memorial service, held on the first Sunday of every month at 11:30 am, please fill out this form and email it to us at nybc332@gmail.com

**Check out our Community Page (click here) to see what events are online at the Center for Buddhist Education!!!
---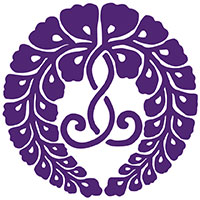 August 7th - Hiroshima Nagasaki Memorial Service - Guest Speaker Hoshina Seki, President, American Buddhist Study Center (ABSC)
AUGUST - *(pls note: there are no Sunday services or classes this month, we will resume our usual schedule in September)

Get ready for Bon Odori and practice with Sahotae Tachibana https://www.youtube.com/watch?v=v7XD4UmvhLw
August 20th - Join us from the comfort of your home as we have our first hybrid Bon Odori!
We will be streaming LIVE from the New York Buddhist Church's Hondo on August 20 at 2:00pm EST.
CLICK HERE to join and dance along!

Opening Gassho by Reverend Gary Shobo Jaskula.
Special reflections by Gail Inaba, Nancy Okada and Hoshina Seki.
Dances: "Bon Odori No Uta"; "Bamba Odori"; "A,I,U,E Odori"; " Tokyo Ondo" and "Tanko Bushi" with select local sangha friends.
A recorded performance of "Yodan" by Soh Daiko during intermission.
Closing Gassho with be given by Rev. Isabelle Shinjo Bernard.
Your generous dana is always welcomed via PayPal (thank you for your support!)