UPCOMING EVENTS
---

Saturday, October 6, 2018, 2:30 to 4:30 PM
"Buddhism and Philosophy: Discovering the meaning of life"
Buddhism has many dimensions; it is a path of practice, a way of living, and a philosophy of life.
As Philosophy, Buddhism addresses a wide range of real-life questions, such as "Who am I?," "Why am I alive?," "Why is there suffering in the world?," "How could we help alleviate suffering?," and "How can we transcend the limitations and hardships of our existence?"
As Buddhism becomes more prevalent in practice halls and popular media in America, it is important for us to consider how Buddhism as Philosophy can offer us a dynamic understanding of the meaning of life.
Please join us to explore the crossing points of Buddhism and Philosophy, and hear what they say about the meaning of life.
Our distinguished speakers are: Rev. Dr. David Matsumoto, President of I.B.S. (Institute of BuddhistStudies, Berkeley, CA.)
and Dr. John Kaag, Professor, head of the Philosophy Department at University of Massachussetts, bestselling author American Philosophy, A Love Story.
The discussion will take place at:
American Buddhist Study Center, located at 331 Riverside Drive (between 105th Street and Riverside Drive)
ABSC Library is on the third floor. Seating is limited; RSVP to info@ambuddhist.org
A donation of $10 from students and ABSC members and $20 for all others.
---

---
"Believing Again: Shinran as a Teacher for Our Times"
Public Talk by Dr. Dennis Hirota, on Tuesday, July 3rd at 7 pm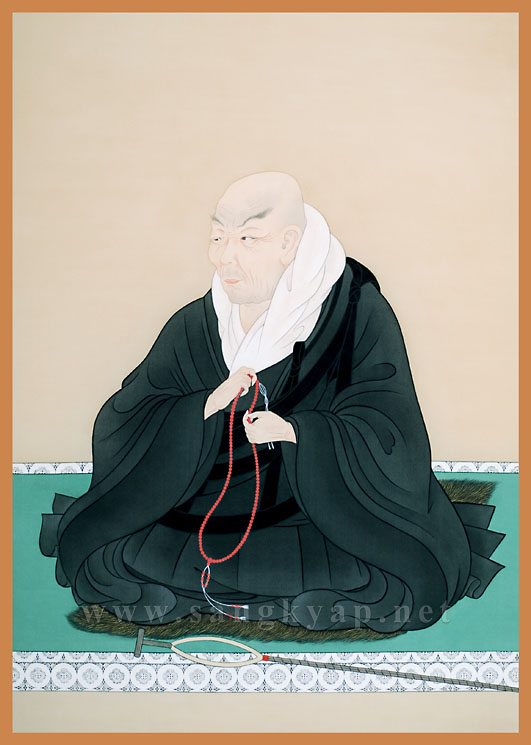 A German phrase has been used recently to express the complicated situation of religiously inclined people today: "Great difference lies between believing still and believing again" (G. C. Lichtenburg). "Believing still" is sticking to religious beliefs and memberships that we were raised with, although sometimes this may seem by will or habit. "Believing again" suggests a return after meeting the challenges of our secular age. In Japan, young people find the Buddhist temples gloomy and unattractive, but buy popular books about Buddhism and other religious traditions. In the West, people distinguish between being religious and being spiritual.
Shinran forged his own path leading from the traditional assumptions about Buddhist life that he had been trained in to a renewed engagement with the Pure Land Buddhist way. His thinking and example are meant to help us find our roots in the world again, so that, as he says: "My heart and mind are rooted in the Buddha-ground of Amida's universal Vow, and my thoughts and feelings flow within the dharma-ocean, which surpasses comprehension!" (Collected Works of Shinran, I: 291).
Open to the Public
---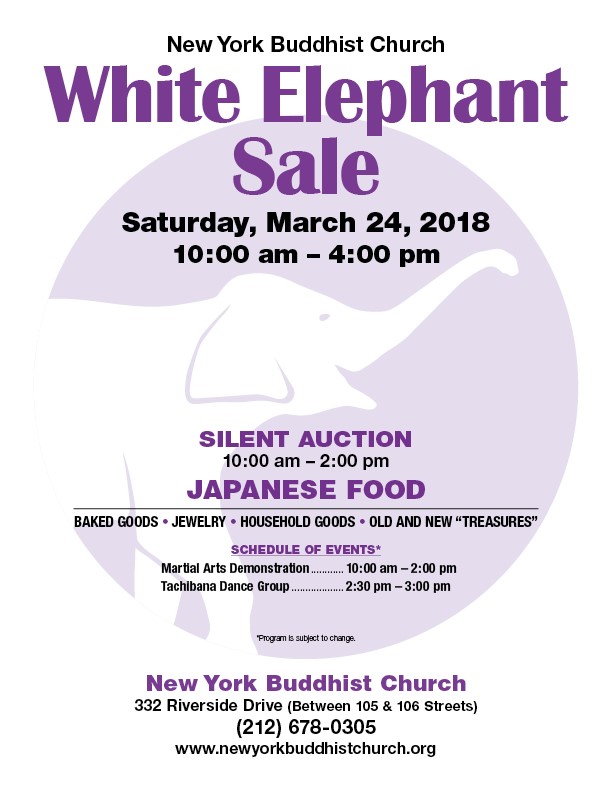 Come and enjoy Japanese food and confectionary, find hidden treasures in our flea market, bid on items in the Silent Auction,
and enjoy Martial Arts demonstrations from 10-2 and Japanese Dance performance from 2:30-3, Children's and Adult Taiko at 3 pm.
Family-friendly event! Open to the Public, all are welcome!
---
SAKE TASTING FUNDRAISER at SAKAGURA
Saturday, April 14, 2018 from 2 to 5 pm

Join us for a sake tasting in support of the New York Buddhist Church at Sakagura at 211 East 43 Street, New York.
Funds raised from this event will be used to help pay for the restoration of our Onaijin altar furnishings.
We are deeply appreciative of TIC NYC Restaurant group for their generous support for this event. Hope you can join us!
To purchase tickets, please go to this link:
https://www.eventbrite.com/e/sake-tasting-tickets-44083282284
---
Japanese Movie Saturday at the American Buddhist Study Center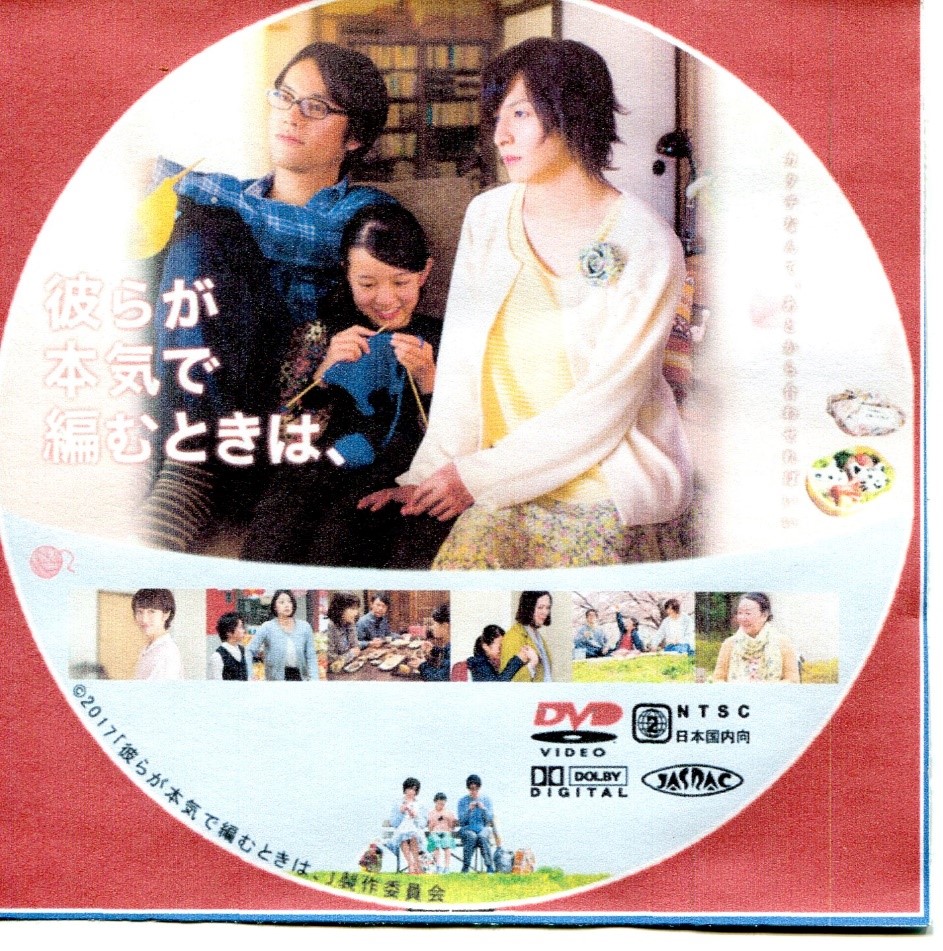 "Knitting to be Healthy"
Please join us as we screen this LGBTQ movie from Japan.
Knitting to be Healthy is a heartwarming story of acceptance to be who you are.
You will laugh, cry, and learn how a little girl accepts and teaches others about the love she learned from her uncle and a transgender woman.
Following the film viewing, we will discuss and compare Japanese views towards LGBTQ compared to the American viewpoint.
Date: Saturday, March 3, 2018, starting at 2:30 PM
Place: American Buddhist Study Center Library
331 Riverside Drive (between 105th Street and Riverside Drive)
Seating is limited; RSVP to info@ambuddhist.org
Suggested donation of $5 from ABSC members and $10 for all others.
The American Buddhist Study Center is a nonprofit 501 (c)3
---
Public Lecture on Jodo and Shin Buddhism
Sunday, February 25, from 2 to 4 pm
"New Takes on Pure Land Practice and Realization in Kamakura Japan" with Dr. Michael Conway (Otani University, Kyoto, Japan)
The Kamakura period 1185 to 1333 was considered one of the most historical periods in Japanese history. It was a period of the samurai and the establishment of feudalism in Japan. Minamoto no Yoritomo was the founder and the first shgun. During the Kamakura period six new Buddhist schools were founded; Jodo Shu by Hnen, Jodo Shinshu by Shinran, Rinzai Zen by Eisai, Soto Zen by Dogen, Nichiren by Nichiren, and Ji-Shu by Ippen.
Please join us as Rev. Dr. Michael Conway's talk will focus on Honen and Shinran. For the common man, this was a period of great hardship and suffering. Honen and Shinran introduced a new form of Buddhism that anyone could practice.
Rev. Dr. Conway is currently a lecturer in the Shin Buddhist Studies Department at Otani University in Kyoto. He entered the Master's program in Shin Buddhist Studies at Otani in 2003. He finished his Ph.D. at Otani in 2011 and became managing editor of The Eastern Buddhist, a journal founded by D. T. Suzuki and others in 1921. He served there until he took up his current post in 2015. He has spoken about Shin Buddhism in many different venues, particularly temples in Japan and the U.S. affiliated with the Shinsh tani-ha (Higashi Honganji), but also at the Institute of Buddhist Studies Winter Symposium in February 2013, held as a part of the Buddhist Churches of America National Council Meeting.
I hope you will be able to join us for our first lecture in 2018. Come early and enjoy English service in the Hondo and talk by artist and potter Auguste Elder beginning at 11:30 am, and/or refreshments and fellowship with sangha members afterwards. Talk is from 2 pm to 4 pm on third floor of 331 Riverside Drive in the American Buddhist Study Center library at 331 Riverside Drive (between 105th Street and Riverside Drive)

A donation of $5 from ABSC members and $10 for all others.
The American Buddhist Study Center is a nonprofit 501 (c)3 corporation
---
Parinirvana Day Service Sunday February 11, 2018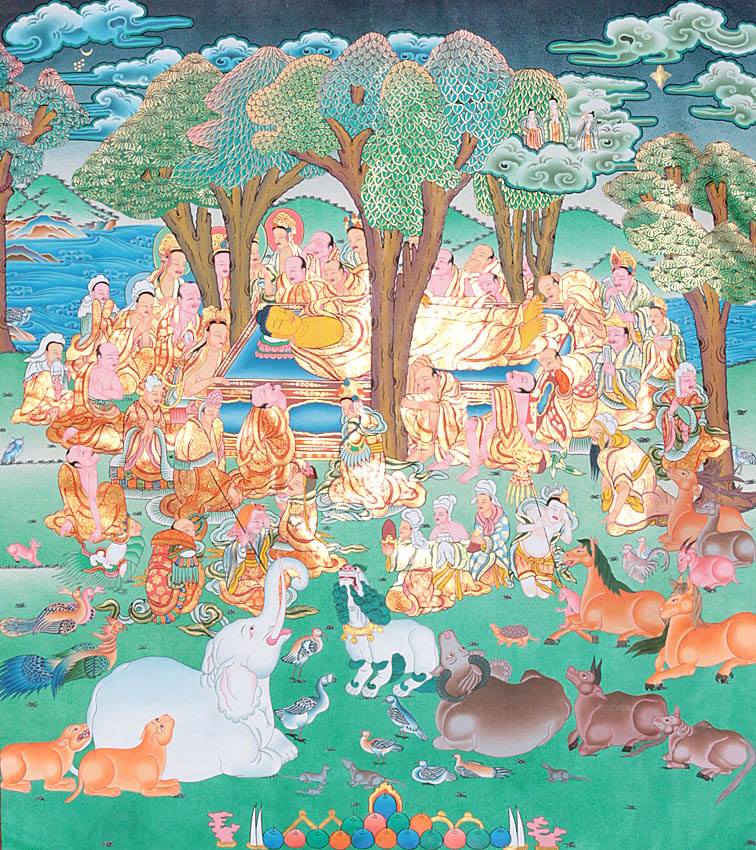 Join members and friends of the New York Buddhist Church for Nirvana Day (Nehan-e) and Pets Memorial Service
Sunday, February 11th at 11:30 am. Open to the Public, all are welcome!

Nehan-e, or Nirvana Day, commemorates the passing away of the historical Buddha, Siddhartha Gautama, under the Sala Tree at Kushinagar in India. It is said he died surrounded by his disciples, and many animals and celestial beings. At NYBC, we also observe this holiday as a memorial for our animal companions.

In Nehan-e/Nirvana Day service, we join together to express our gratitude for the life and teachings of the Buddha. On this special occasion, we are pleased to welcome Lama Pema Wangdak of Palden Sakya and Vikramasila Foundation as our guest speaker. Please join us, all are welcome!
---
Hoonko (Memorial of Shinran Shonin)
Born: May 21, 1173, Kyoto, Japan
Died: January 16, 1263, Heian-ky, Japan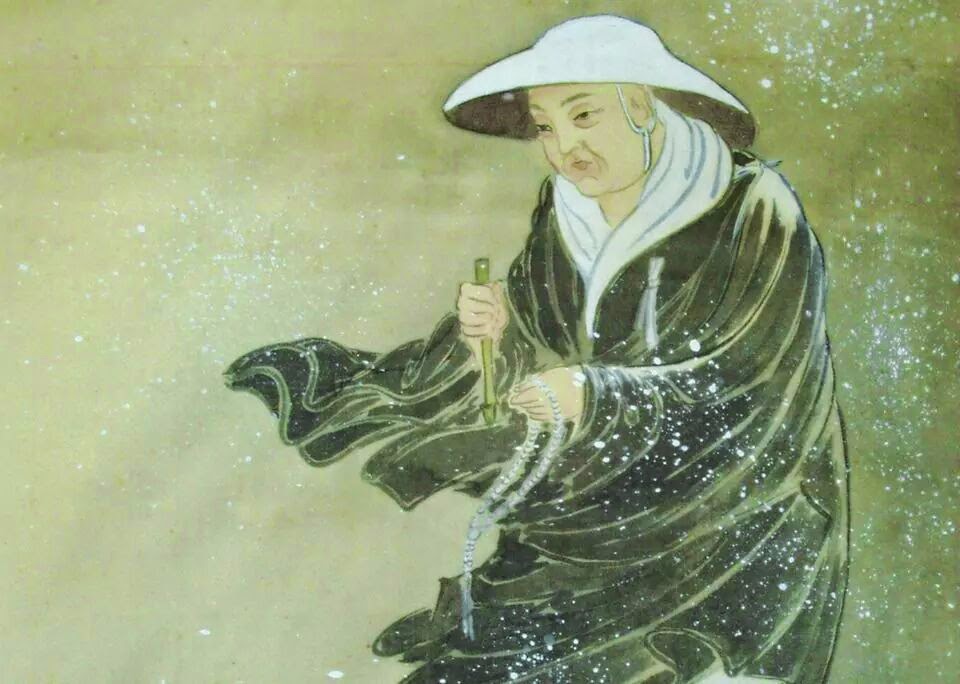 JOIN FRIENDS AND MEMBERS OF NEW YORK BUDDHIST CHURCH FOR OUR HOONKO SERVICE
SUNDAY JANUARY 21 at 11:30 am. Open to the Public, All Are Welcome.
Hoonko is a time to express our gratitude to Shinran Shonin, the founder of our Jodo Shinshu (True Pure Land) school.
Literally, the Japanese characters "Ho-On" means "return of gratitude" and "Ko" means "to clarify the meaning of."
Shinran Shonin lived in the Kamakura Era, Japan; a time of disunity, pestilence and violence.
During this period in Japan, to become a Buddhist meant having to leave one's home and family to enter a monastery.
Shinran Shonin, however, lived an ordinary life, and opened the path to Buddhism to all persons regardless of status, gender or literacy.
If Shinran Shonin had not clarified the teachings of the Primal Vow, our temple and Sangha would not be in existence today.
For this, we praise the virtues of our founder Shinran Shonin, express our sincere appreciation for having encountered his teachings.
---
AKEMASHITE OMEDETOU GOZAIMASU!!! Happy New Year!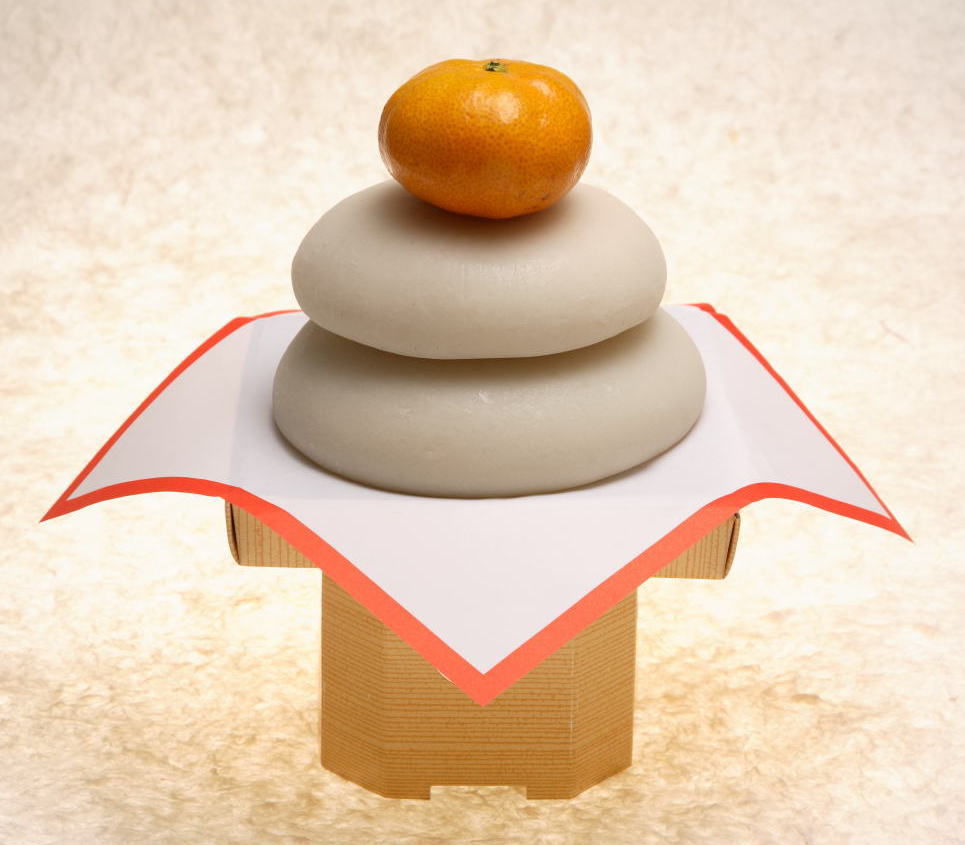 Kagami mochi is a traditional offering of pounded sticky rice cakes topped with a tangerine.
Join the members and friends of the New York Buddhist Church to ring in the New Year! All events are family-friendly and open to the public.
Joya-e End-of-Year service will be held on Sunday evening, December 31st at 7 pm. After chanting we will ring the large bell together 108 times!
Shusho-e New Years Day service will be held on Monday morning at 11:30 am. Afterwards we will enjoy a pot-luck lunch, brush painting of your New Year's message, hyakunnin-isshin Japanese card game, and more! Please bring your favorite dish to share and enjoy our community gathering.
---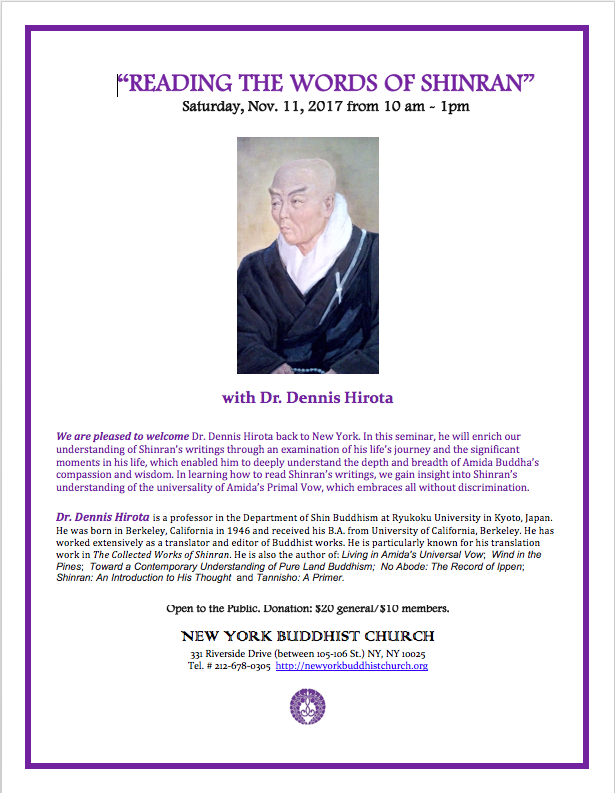 ---
---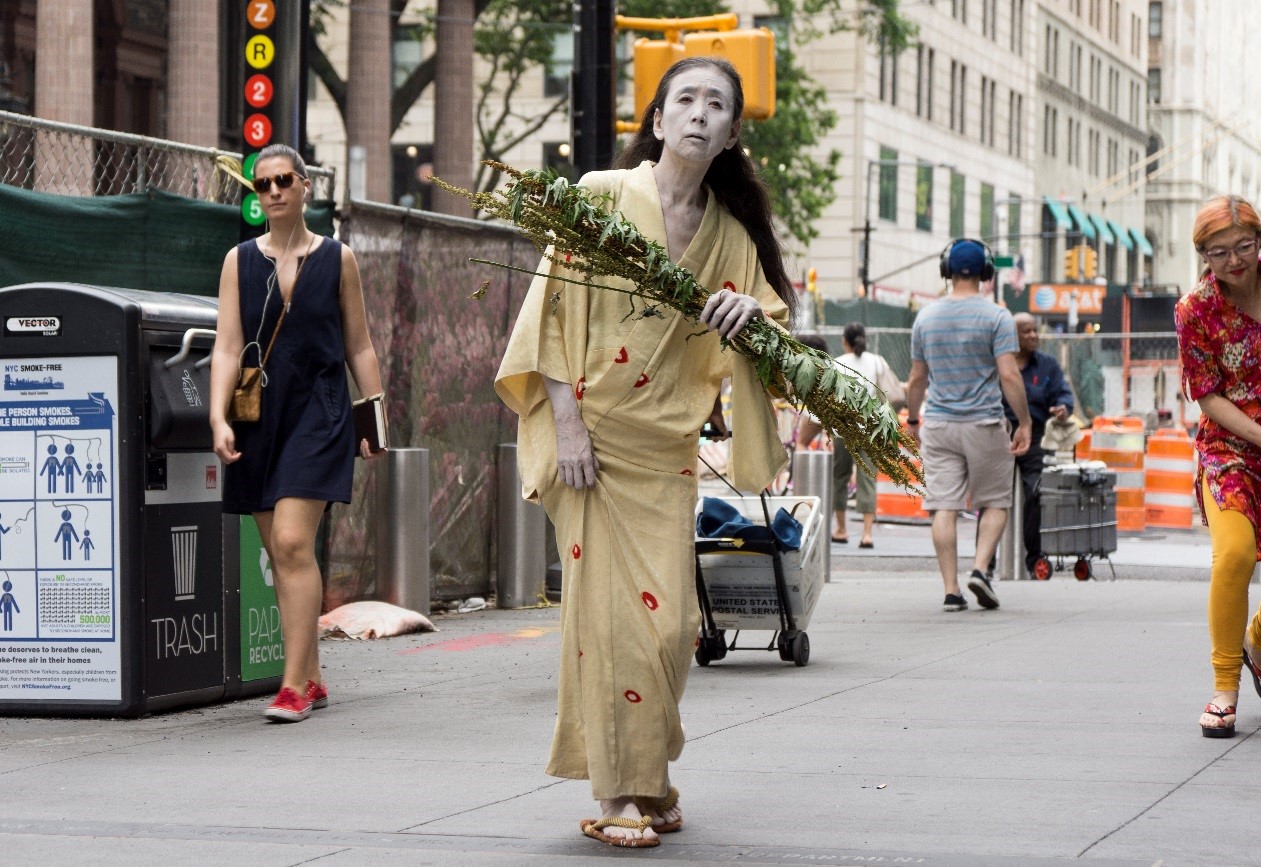 Hiroshima/Nagasaki and August Memorial Services
August 6, 2017 from 11:00 am – 12:30 pm
Guest performer and speaker: Eiko Otake
Japanese-born Eiko Otake, formerly of Eiko & Koma, is a New York-based movement artist, who now performs
and directs a solo project, A Body in Places. She teaches an interdisciplinary course about Japan's Atomic Bombings
and Nuclear disasters at Wesleyan University and Colorado College.
---